U.S. COVID-19 Ophthalmology Recovery Resource Center
We know the impact of the COVID-19 pandemic is tremendous and its effects on the ophthalmology community will be long-lasting. Whether you are providing remote support to your patients or recently re-opened, this resource center provides tools and information to address what's most important as your business recovers.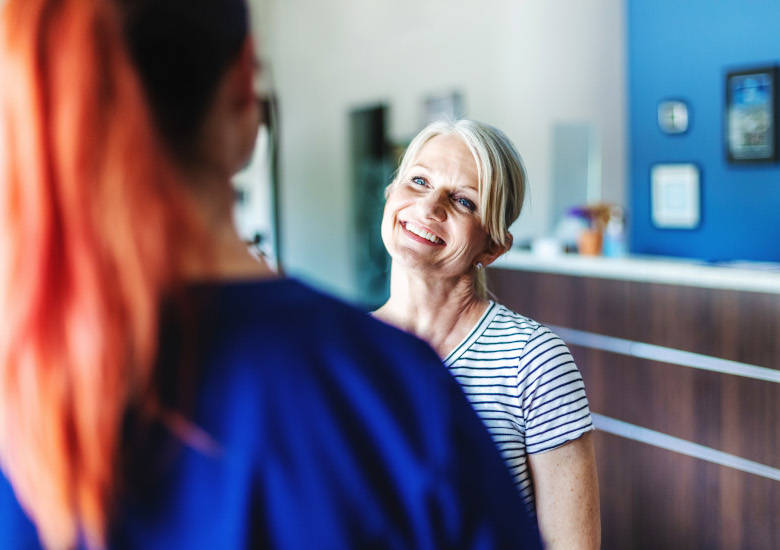 Practice Optimization
Resources
Programs and resources to help train your staff
and educate patients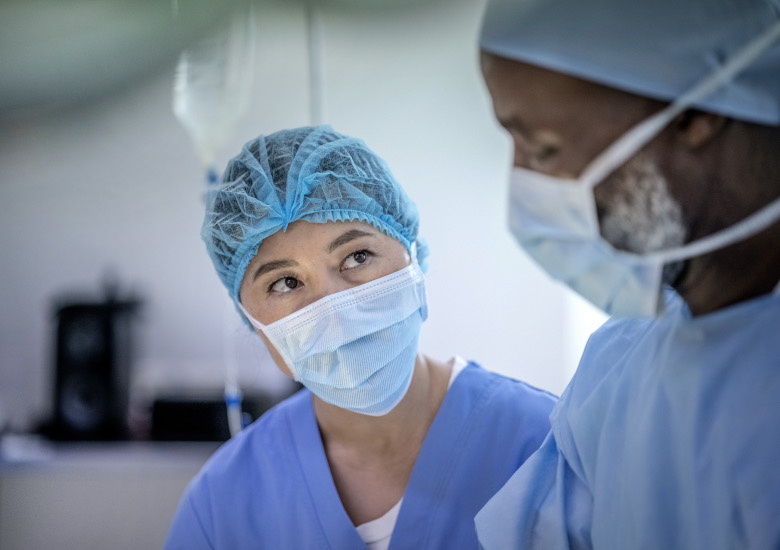 Virtual Training and
Education Resources
Non-promotional educational content for you and your staff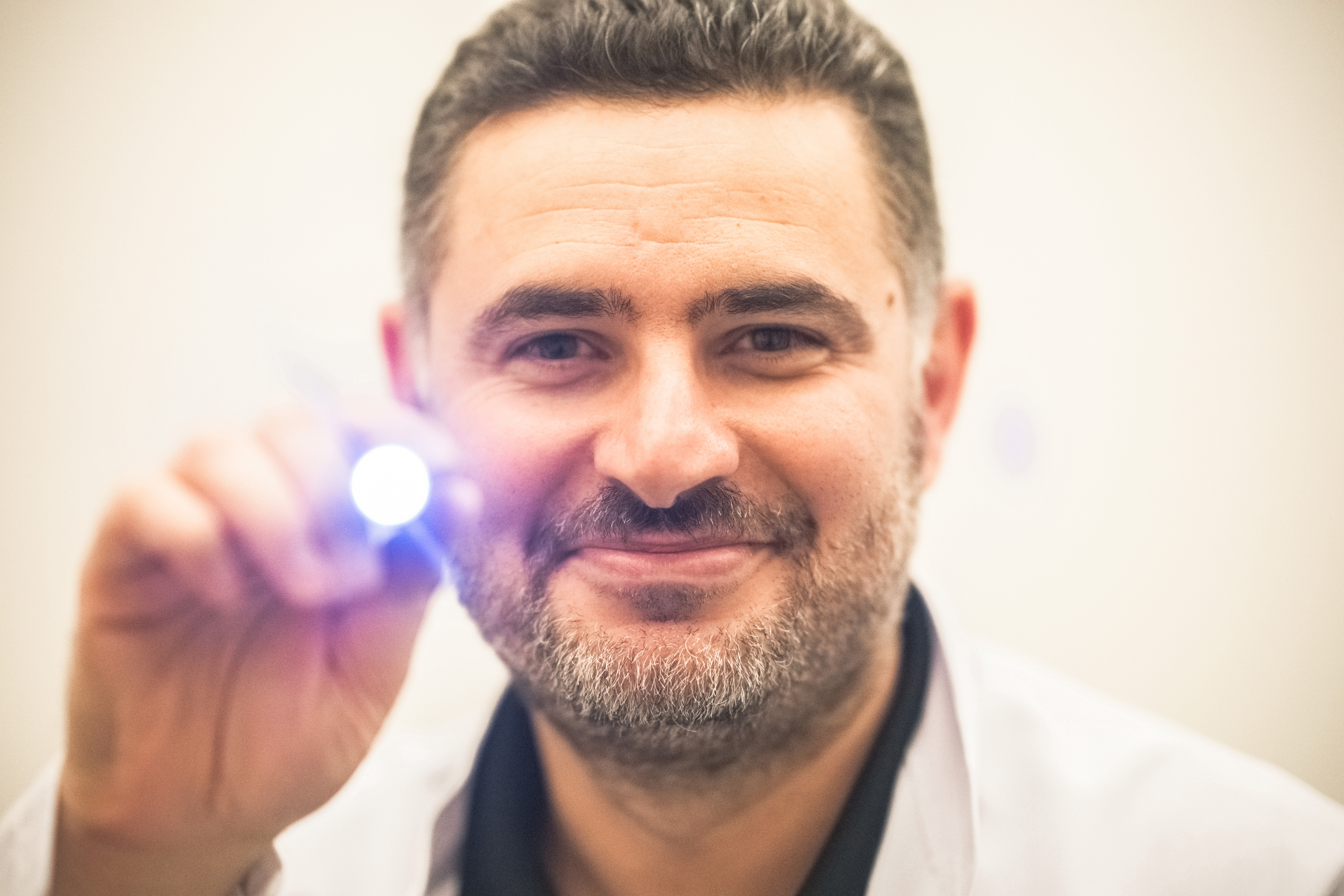 Government and
Administrative
Aid Resources
Information for financial assistance, coding & billing for telehealth services and more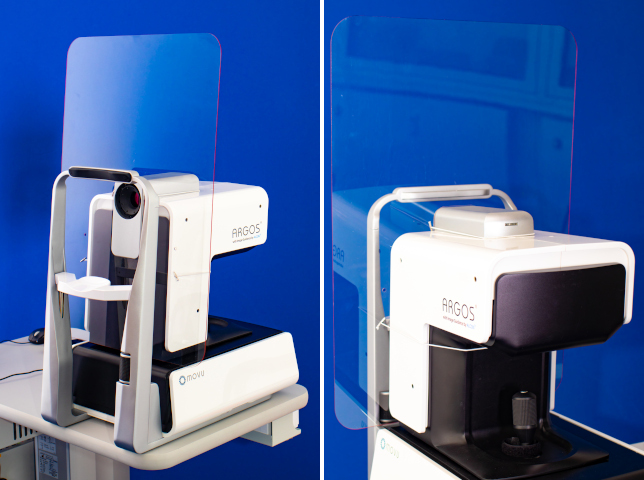 Protective Resources
Alcon remains fully committed to serving the eye care professionals and patients who depend on us. For this reason, we've developed additional cleaning & disinfecting guidance and protective resources for your practice.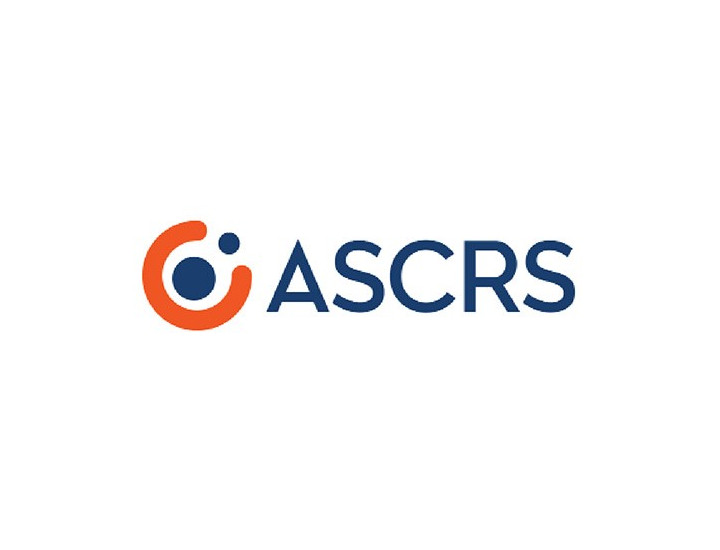 ASCRS
Alcon sponsored Turning the Lights Back On at the virtual ASCRS Meeting Annual Meeting, a two-part overview of what ophthalmologists and their administrators should know about re-opening their practice.
The views and opinions expressed in this series are those of the presenters.
Questions? Reach out to your Account Manager or Alcon Customer Service at 1-800-241-5999.