Virtual Training and Education Resources
WHAT IS THE ALCON EXPERIENCE ACADEMY?
The Alcon Experience Academy (AEA) is an online portal housing educational materials for all healthcare professionals who engage with the eye. It is a video library providing training and education resources, as well as the latest advancements in techniques and approaches for the safe and effective use of Alcon technology.
The AEA hosts live and on-demand webcasts developed by leading eye care specialists from around the world. Learn More
NEW ON DEMAND CONTENT
Online training to learn at your own pace
Virtual Surgeon to Surgeon events about cataract and refractive surgery (registration/login required)
Digital Discussion Series with global opinion leaders 
(registration/login required)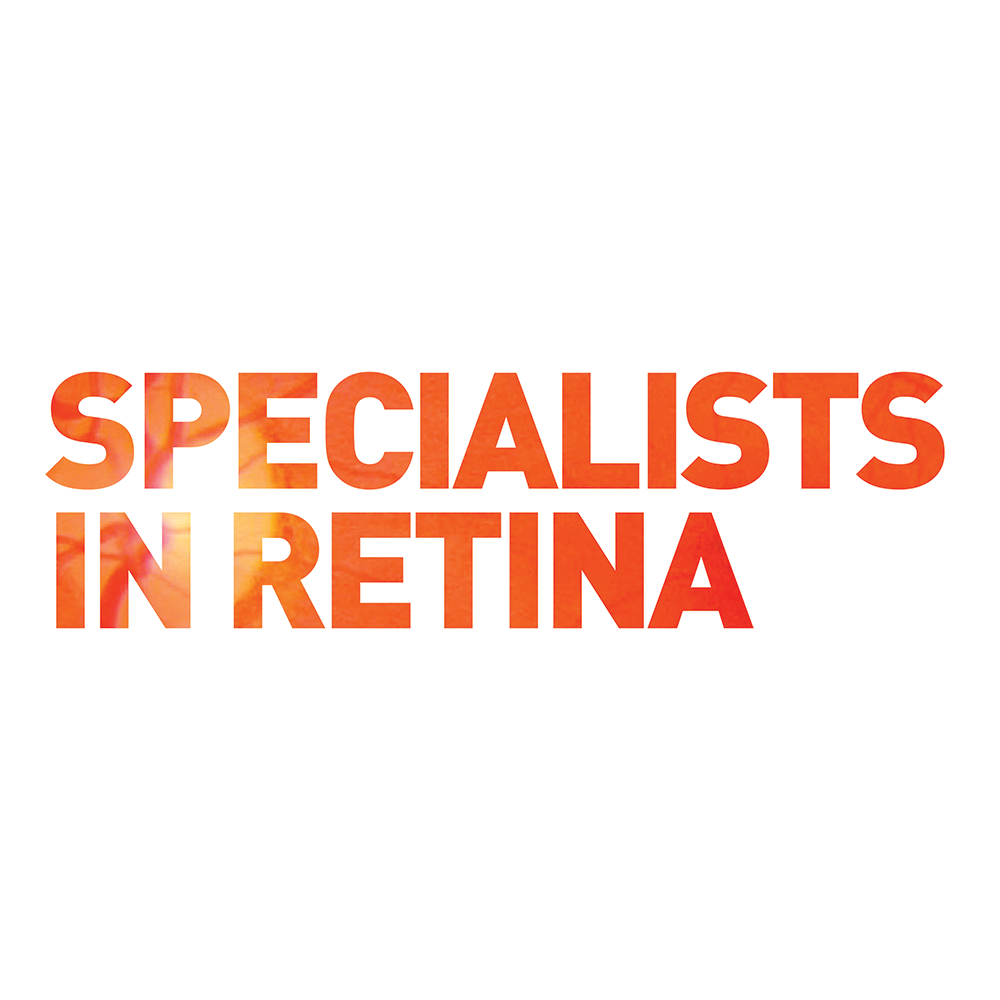 Surgical Retina Digital Portal
• 100 retina educational videos


• Past AAO Retina Film Festival videos


• Educational information on retina products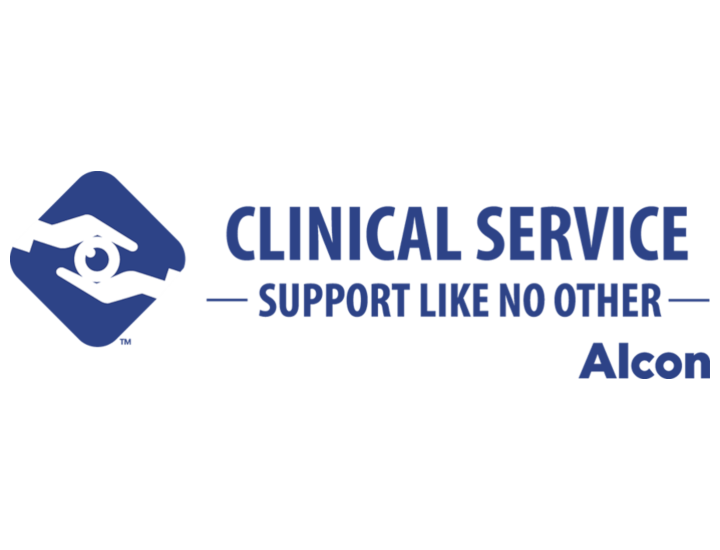 Clinical Application Specialists
Affirmation Training provides Nurses and Technicians who have already been certified on Alcon Surgical equipment with a refresh on calibrating and operating the equipment.


Foundation 2 Training options provide surgeons and technicians new ways to start their product training without Clinical Application Specialists (CASs) onsite. The Product Training Presentation (if required) can be delivered remotely, then when the CAS is onsite for the hands on portion the training can be completed.


FaceTime support for customers that need help with navigating the equipment remotely.
Talk to your Alcon Clinical Application Specialist to learn more.