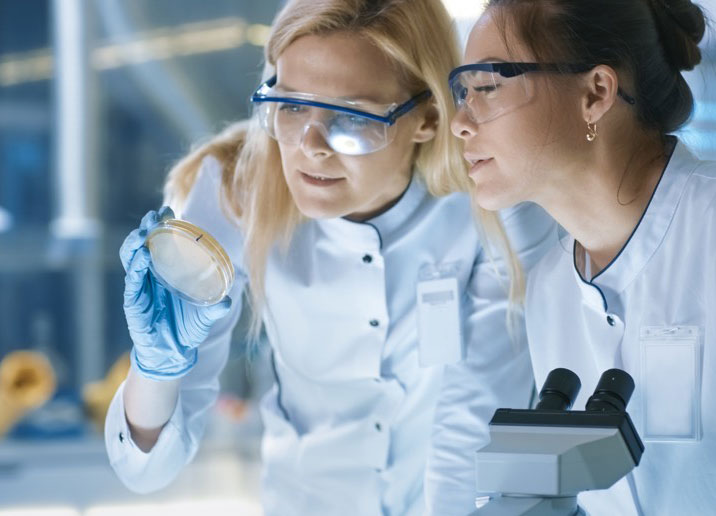 Alcon Clinical Trials
Alcon conducts clinical trials in various areas around the world to evaluate the safety and effectiveness of our products. These trials are fundamental to the development of products used to prevent blindness and treat conditions and diseases of the eye.
Clinical trials allow doctors and researchers to gain information on the benefits, side effects and possible applications of new medical devices and drugs. As a result, we are able to determine new ways to detect, diagnose and treat eye disorders and diseases.
Investigator Initiated Studies
Learn more about requesting support for Investigator Initiated Studies.
LEARN MORE