MEET YOUR ALCON CLINICAL APPLICATION SPECIALISTS
World-class service plans customized to your practice needs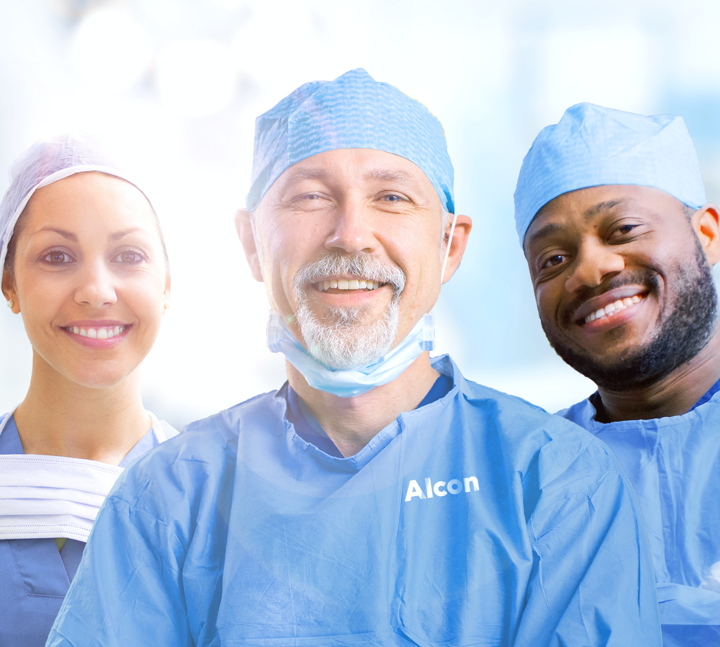 WORLD CLASS SERVICE
CENTERED ON YOU
Reach. Expertise. Partnership.

ROLE OF CLINICAL APPLICATION SPECIALISTS
Alcon has the expertise to support your practice at every stage. Our Clinical Application Specialists (CAS) are responsible for providing all of your clinical services after installation of your new equipment within a set amount of training visits. Our CAS provide both on-site and remote support for your clinical inquiries.
Alcon supports practices with over 300+ CAS worldwide
FOUNDATIONAL TRAINING
For selected pieces of new Alcon equipment, CAS provide Foundational Training during the first two months in Phases to ensure optimal and safe usage of Alcon equipment.
Online training to learn at your own pace
In-service support and personalized hands-on equipment training
Live surgical support for your preliminary set of procedures
ADOPTION TRAINING
Ongoing training with our highly qualified CAS during the first year ensures efficient use of Alcon equipment leading to optimal patient outcomes.
ADDITIONAL TRAINING
For all of your clinical training needs, we have world class, fully trained CAS ready to serve you. For a fee, we offer additional half day and full day training times customized to your needs.
 
A PDF of our clinical training program is available here: View
 
For a list of additional services, please consult any of our CAS or visit:
professional.myalcon.com/tools-and-resources/technical-services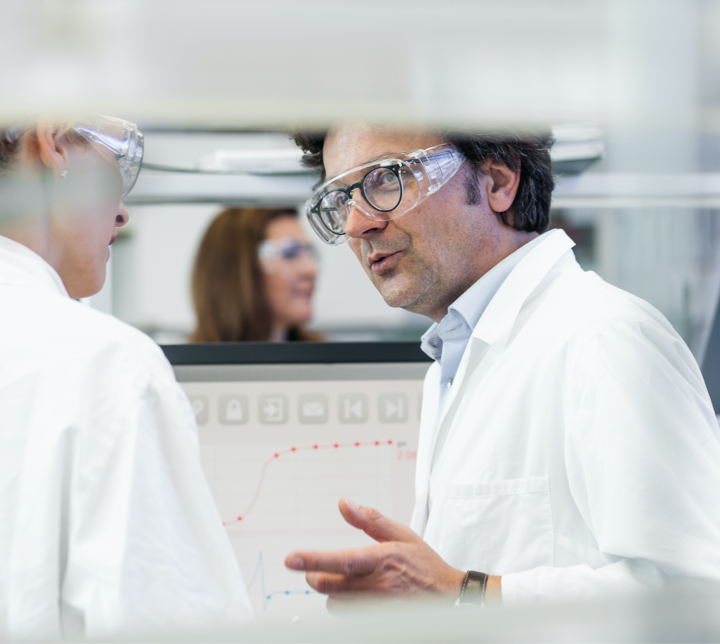 Reach
All CAS are classified by their surgical skillset and most are cross-trained in multiple specialties
CAS offer assistance with patient application for Alcon equipment
Made up of tenured ophthalmic technicians and nurses
Expertise
Our clinical and technical experts have an average of 20+ years of clinical/surgical experience
All CAS undergo rigorous training each year to stay up-to-date with equipment certification at Alcon's state-of-the-art training facilities
Our CAS provide hands-on training with Alcon advanced technology, individualized for your clinic's needs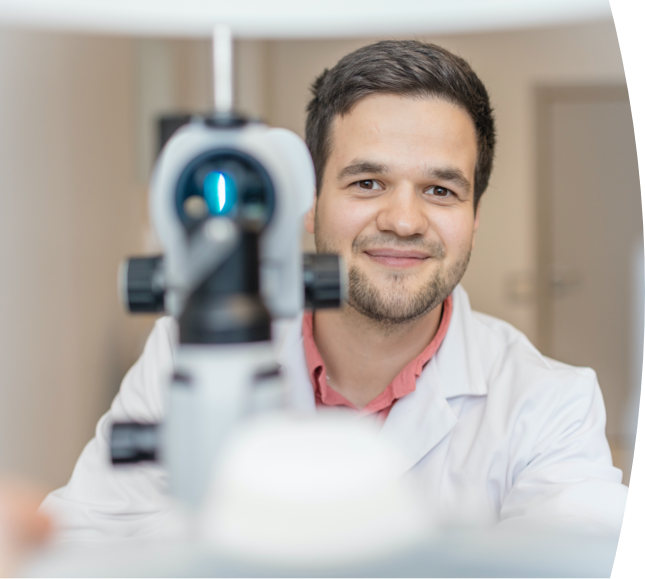 PARTNERSHIP
CLINICAL TRAINING & EDUCATION
Online, hands-on, and operating room support for
safe and efficacious use of Alcon equipment
CONTINUING SUPPORT
Ongoing support for training, certification, and
education
SUPPORT LIKE NO OTHER
Reach. Expertise. Partnership.
For Clinical support, call 1-800-832-SVCS (1-800-832-7827)
To learn more about our world-class Clinical Service, please contact your
local Alcon sales representative