U.S. COVID-19 Optometry Recovery Resource Center
We know the impact of the COVID-19 pandemic is tremendous and its effects on the optometry community will be long-lasting. Alcon will be with you every step of the way until your doors are open and your practice is thriving again. This resource center is part of our commitment to providing you with tools and information to address what's most important as your business recovers.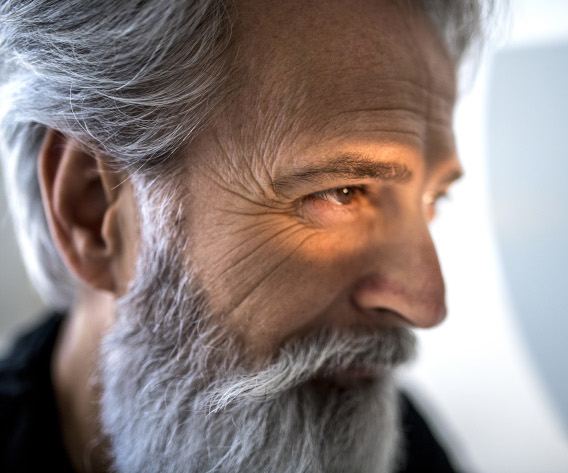 Help for Closed Practices
Support resources and tools while your office is closed or operating in a limited capacity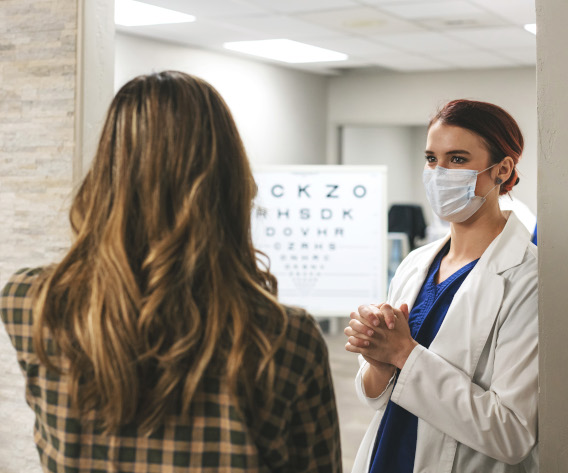 Ready to Re-Open Your Practice?
Helpful resources as you begin seeing patients again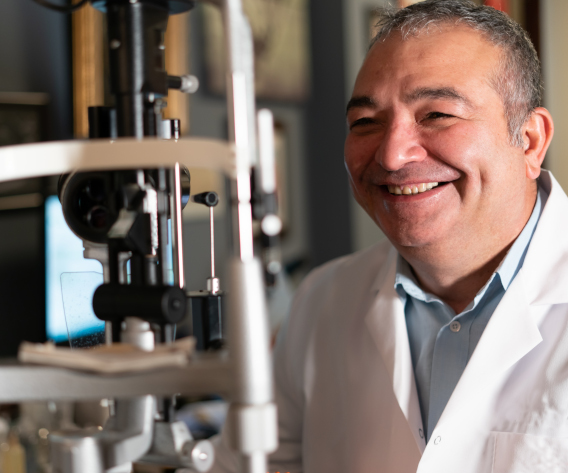 Help Your Practice
Thrive Again
Resources for practitioners looking ahead to the future of their business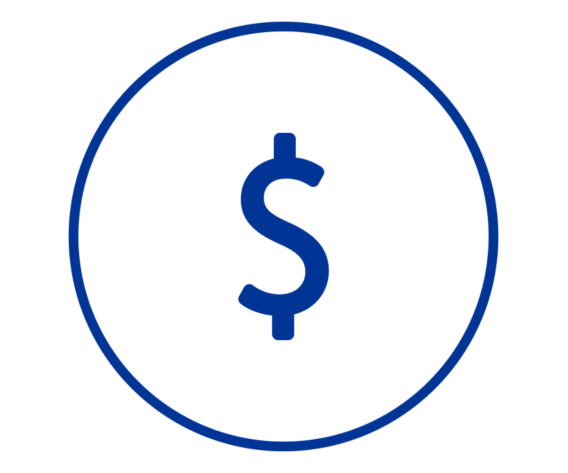 Supporting Practice
Cash Flow
Resources and Alcon financial policies during the
COVID-19 pandemic
Questions? Reach out to your Account Manager or Alcon Customer Service at 1-800-241-5999.