Tools and Resources for Health Care Professionals
Update Your Provider Locator Profile Request Form
I want to update my information in the provider locator
UPDATE PROFILE
Alcon Reimbursement
I need information on Alcon reimbursement
LEARN MORE
Apply for Credit
I want to apply for an Alcon credit account
APPLY NOW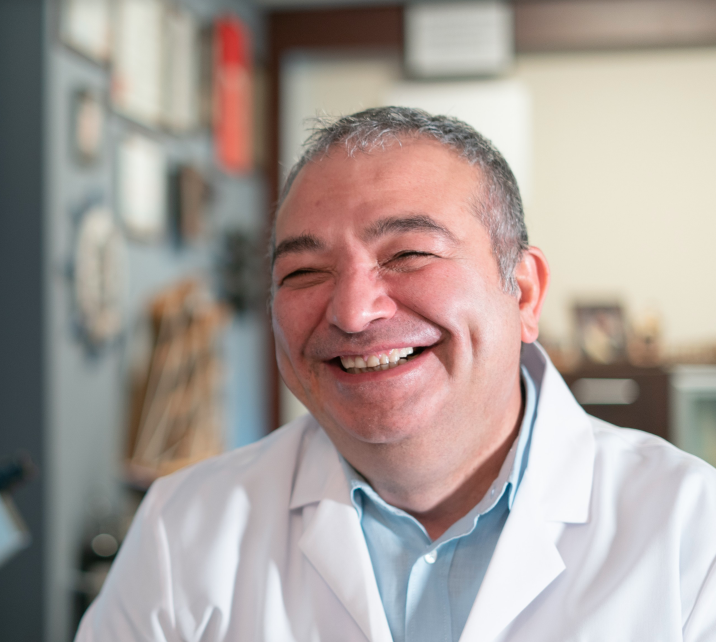 Clinical and Technical Services
Alcon offers world-class service plans customized to your practice needs
Cataract Patient
Education Materials
Download PDFs or order patient education materials so you can help your patients better understand cataract surgery and the lens options available to them.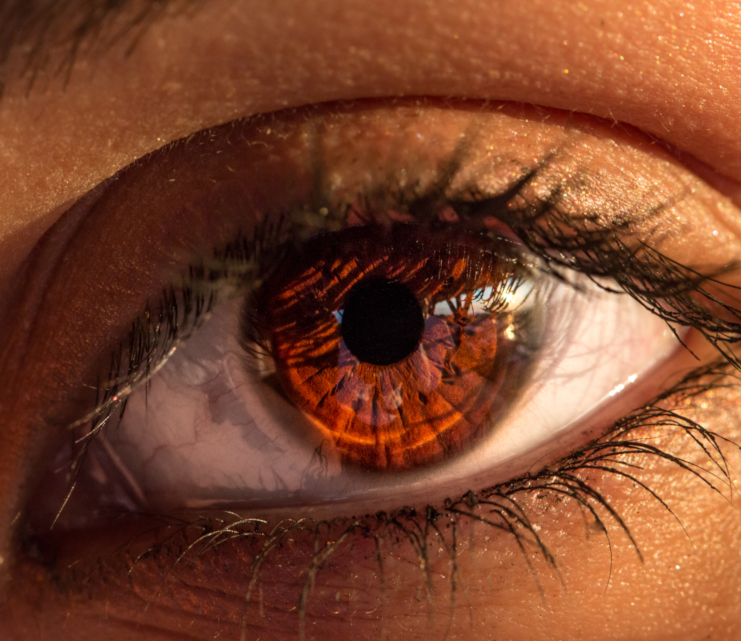 AcrySof® IOL Vision Simulators
Show your cataract patients the difference they can expect following their IOL implantation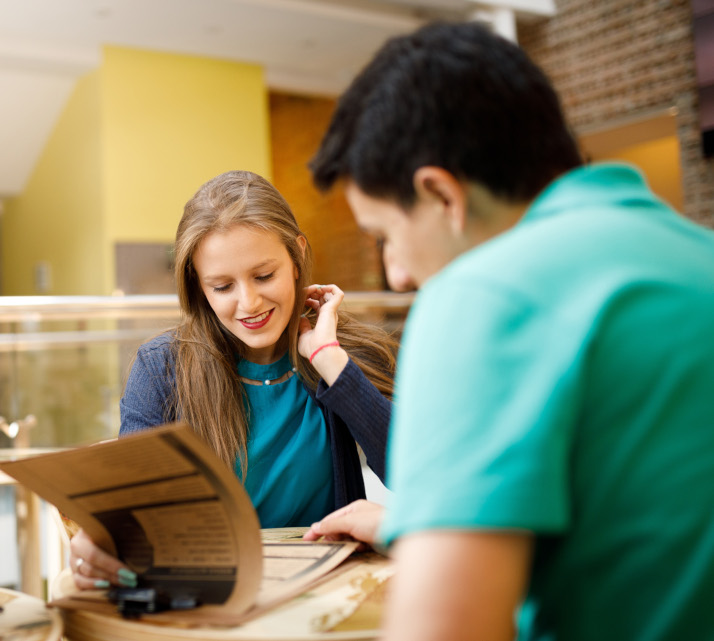 CUSTOMER ACCOUNT
APPLICATION FORM
To apply for an Alcon credit account, please find the application form below. Return the completed form by fax or email to the address at the top of the form.