Become a Clinical Trial Investigator
Alcon conducts clinical trials worldwide to evaluate the safety and effectiveness of our products.
These trials are fundamental to the development of innovative products used to prevent blindness and treat conditions and diseases of the eye.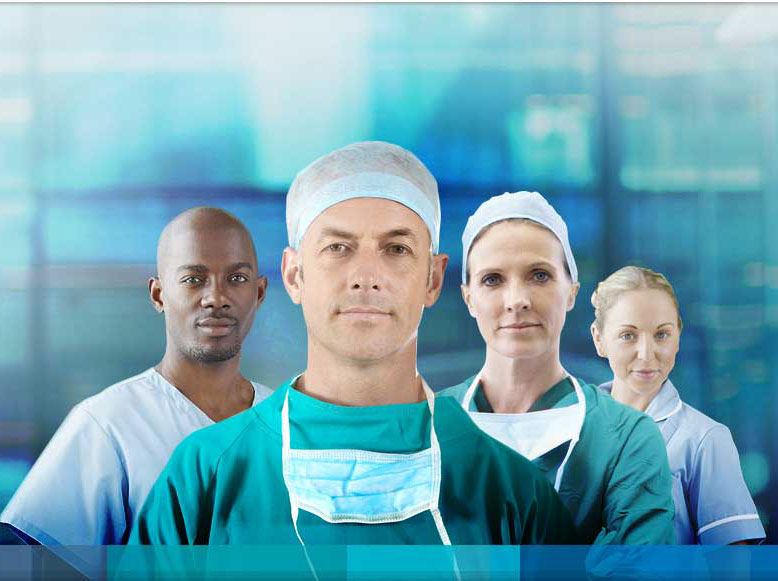 Registration
Indications and treatments studied may not be approved by regulatory bodies in all countries. You must be a doctor to be considered for clinical trials.

If you are a health care professional and wish to learn more about participating in Alcon clinical trials, please complete the registration form linked below to register.  You will be notified as to your eligibility once we have reviewed your registration information.